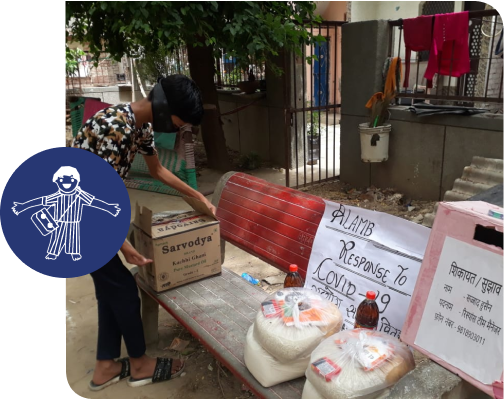 In our campaign trying to change the vulnerability of the society, we rely on the generosity of both individuals and organisations to make our vital work possible.
Alamb has been working with these people for about 23 years by undertaking need based initiatives in different sectors with the cooperation and support of like- minded people and organizations. We are too small actors for the challenge. You are invited to be a part of our mission in any form you wish. These children need immediate attention to have their rights and become socially and economically useful to the society and the country.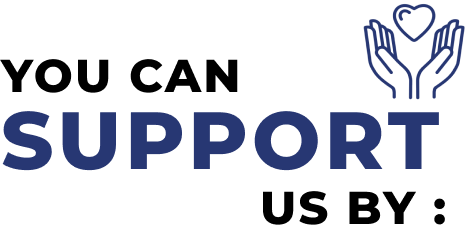 Making a donation Taking on a fundraising challenge Taking part in campaigns / Events / Voluntarily help Connecting with us on Facebook
If you would like to find out more about our work or have any questions please don't hesitate to email us
Visit website for donation and suggestions.
Visit Our Facebook Page for Suggestions.
https://www.facebook.com/alamb.ngo
Share youtube Vedio to your friends circle for donation appeal : -
https://www.youtube.com/results?search_query=alamb+ngo
ALAMB Local Account No/ Non-FCRA
Name of Account (Cheque to be made in the name of)
*All the donations made to Alamb by online/ Rtgs / cheque and these are exempted of income tax under section 80 G of Indian Income Tax Act.
GO Cashless Donation Please Paytm to us on 9810562507
As well as Scan the Paytm QR Code to donate/transfer Account Link with Name of NGO Director but Payment made Direct to NGO's account